Building a Sustainable Future for Lagos

Empowering Transportation: FMIL's Role as Operators of the Red Line Metro Service
As the operators of the Red Line Project in Lagos State, FMIL is an end-to-end railway value creation company committed to developing world-class railway infrastructure solutions for the people of Lagos. Our unwavering commitment to delivering safe, timely, and cost-effective projects is driven by our passion for driving progress and transforming transportation in the region.
We understand that Lagos is a rapidly growing and bustling city with unique infrastructure challenges, that's why we take a collaborative approach to infrastructure development. We engage with stakeholders to deliver bespoke solutions that address the challenges of developing infrastructure in a bustling and growing city. Our team is made up of experienced professionals who are dedicated to developing innovative solutions that meet the unique needs of Lagos.
Our turnkey approach to infrastructure development ensures that we control all critical infrastructure, including power, signaling, stabling, repair, and maintenance facilities. This approach enables us to meet our core project and operational objectives while delivering projects of the highest quality standards. With a proven track record of successful infrastructure development projects in Lagos and beyond, we have the expertise, knowledge, and experience to deliver world-class railway infrastructure solutions that empower local communities and drive economic and social progress.
As a socially responsible company, we are committed to creating value for our stakeholders by driving sustainable development that benefits everyone. We have a holistic approach to infrastructure development that engages and empowers local communities, creating opportunities for employment and economic growth. At FMIL, we believe that infrastructure development is more than just building things – it's about building a better future for Lagos and its people.
FMIL will relentlessly employ innovative and adaptive operational models with dedicated skill team to create a safe, reliable, convenient, and affordable commuter metro rail service that avails the best view and experience of Lagos with positive impact on the economy for all stakeholders.

This is our greatest asset as we render our services with total honesty, diligence, equality, fairness, discipline and respect for our customers, staff, and stakeholders. FMIL operates consistently in accordance with a strong set of moral values whilst following applicable ethical guidelines.

We encourage the birth of new and witty ideas. Our goal is to constantly create value. Using technology, we analyze, project, and execute these ideas to meet the needs and bridge the infrastructural gaps in Lagos whilst maintaining an efficient and agile organization.

All services to our customers, stakeholders, and staff at FMIL are driven by excellence. We give no room for mediocrity so we are therefore always researching and implementing better ways to ensure that we do not drop the ball on serving excellently.

At FMIL, we prioritize the safety and convenience of railway transportation for our customers. We encourage collaboration and feedback from our customers to improve our services. Our business model is dedicated to enhancing customer satisfaction and building stronger relationships.

FMIL is certainly a going concern, hence our business is modelled to create long term values by taking into consideration how our operations impact positively on the environmental, social, and good governance of Lagos.

We facilitate socio-economic growth by integrating railway expansions with property development, resulting in financially self-reliant public transit systems and sustainable urban growth.
Engagements With LAMATA
FMIL held several engagements with the Lagos Metropolitan Area Transport Authority (LAMATA), visiting and making presentations to the Lagos State government. We also made a series of documentary submissions, queries, and reviews to establish technical capacity and depth for development alongside the required operational experience, financial feasibility and capacity.
Winner of Tendering Process
FMIL emerged as concessionaire for the Lagos Red Line railway project in December 2019 following a tender process.
Creation of SPV and Joint Venture With EPC Partners
The project sponsor role played by First Global and strategic alliance partners on the Lagos Red Line project has culminated in the creation of a bankable SPV structure and joint venture with EPC partners like Yapi Merkezi, Alstom (rolling stock provider), Keolis and Metro Istanbul (Operations & Maintenance Partners), Global Railway Engineering as freight engineering partners and MK International as Technical & Investment Partner, Legacy Africa amongst others.
Secured an $11.2bn Credit Line From Standard Chartered Bank
FMIL in collaboration with Yapi Merkezi secured an US$11.2 billion credit line at 2.6% per annum from Standard Chartered Bank, London to finance the Lagos – Calabar Coastal Rail project for the Federal Ministry of Transport.
Trains Procured, Shipped and Arrived
FMIL secured the first set of trains for the Red Line operations with the aim to commence commercial operations by Q1 2023".
Technical and Operational Training
The FMIL core team undergo technical and operational trainings at Istanbul with operation partner, Metro Istanbul, in preparation for the Lagos Red Line operations.
We work with partners across the globe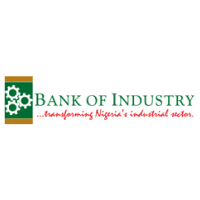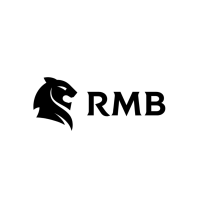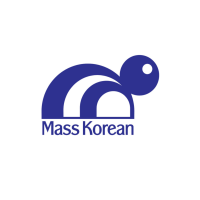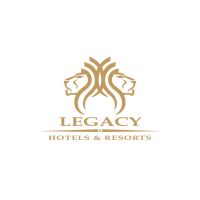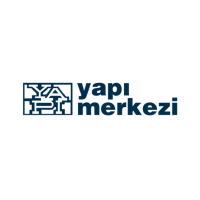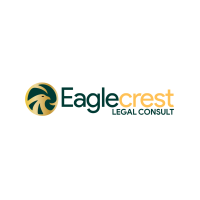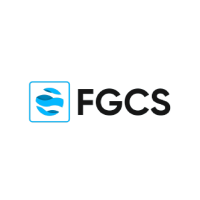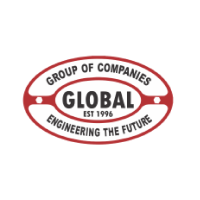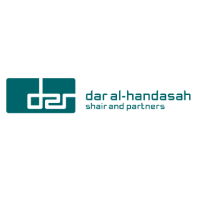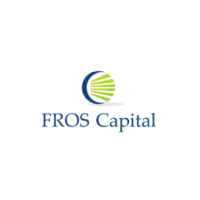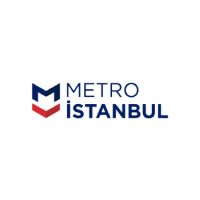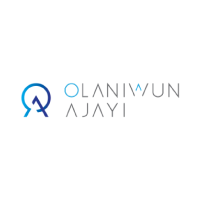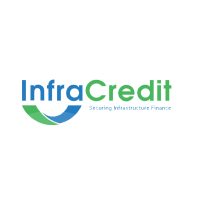 Achieve extraordinary outcomes