We are an end-to-end metro rail value creation company

At FMIL, the development of one of Africa's main railway arteries and social infrastructure is at the heart and soul of our vision with a strong desire and determination to deliver a bespoke solution that fits the peculiarities of Lagos.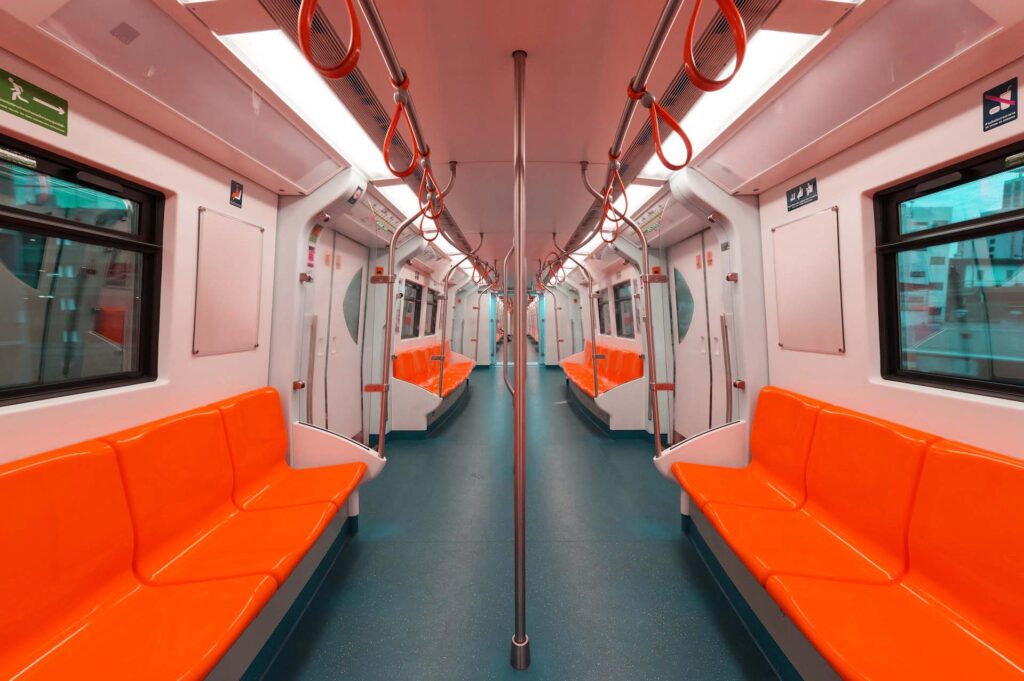 FMIL is the concessionaire for the Red Line Metro Rail system in Lagos State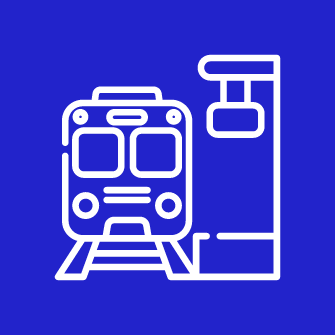 Metro Rail Operations & Maintenance
As a key responsibility, we place great importance on maintaining high standards of safety and operational efficiency in our railway operations.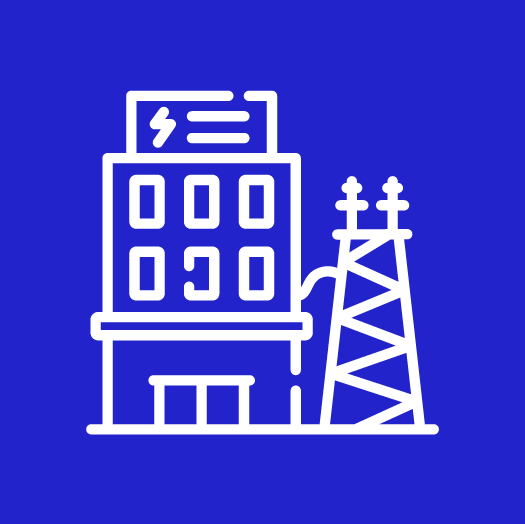 Power & Energy Infrastructure
FMIL's emphasis on top-notch engineering, project management, and cutting-edge technology drives innovative and cost-effective solutions for customers, fueling growth in the power and energy industry.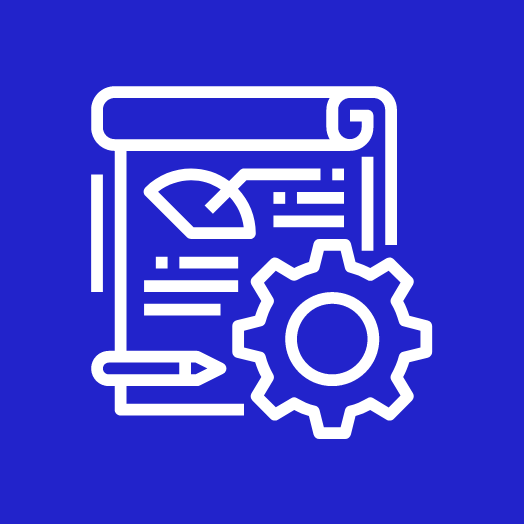 We have an excellent understanding of all aspects of railway operations and railway construction, whether new build, enhancement or renewal and can offer a complete service for the project management of railway projects.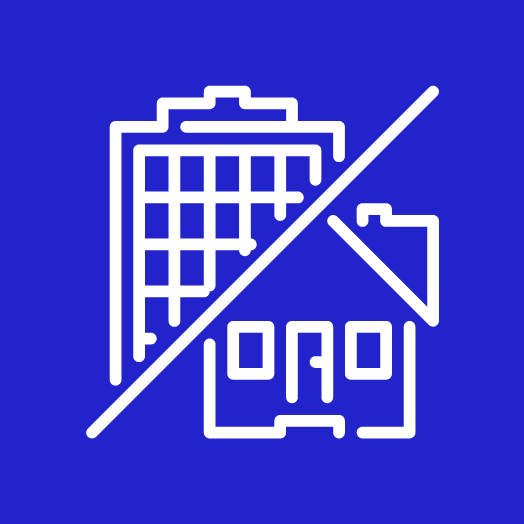 We facilitate socio-economic growth by integrating railway expansions with property development, resulting in financially self-reliant public transit systems and sustainable urban growth.
Explore our four core businesses
The Lagos Red Line Project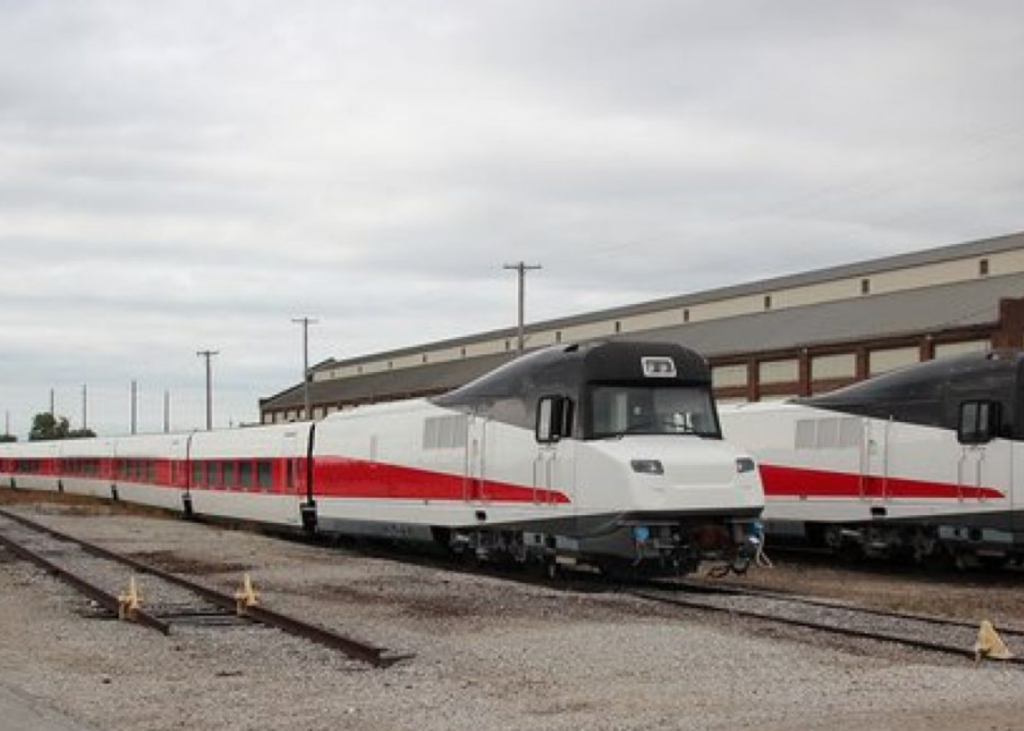 FMIL is proud to be at the forefront of the railway revolution in Lagos with The Red Line metro rail.
This audacious undertaking provides a safe, reliable, and sustainable mode of transportation, contributing to the city's economic growth and improving the quality of life for its residents.
Lagos, the vibrant and bustling economic hub of Nigeria, has long been grappling with traffic congestion and transportation challenges. However, the city's landscape is about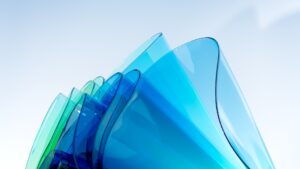 As part of the efforts to combat problems of gridlock and wasted man-hours in Lagos, Governor Babajide Olusola Sanwo-Olu…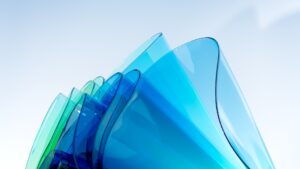 Lagos State Governor Babajide Sanwo-Olu has assured Lagosians that his administration would complete the construction of the…
We believe there's a beautiful landscape ahead of Africa, and we are positioned to create it. We do so through international partnerships and collaboration as well as harnessing the incredible talents and resources within Africa and the African diaspora.
We work with partners across the globe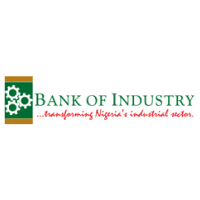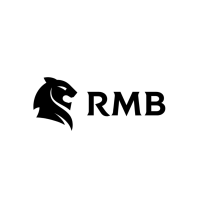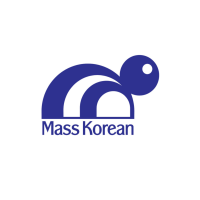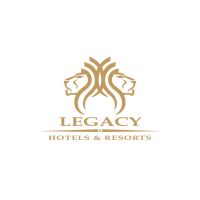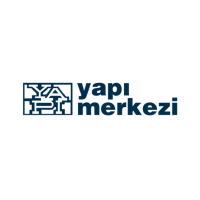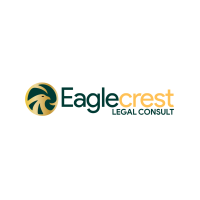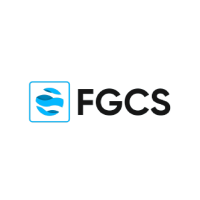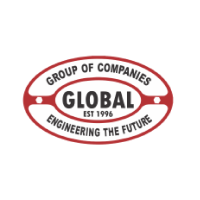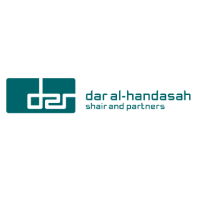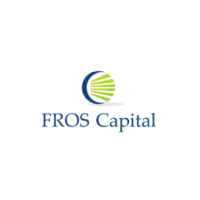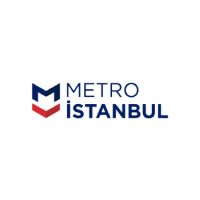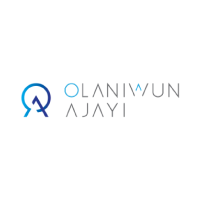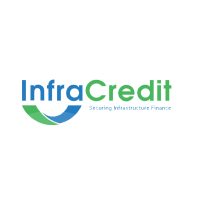 Achieve extraordinary outcomes